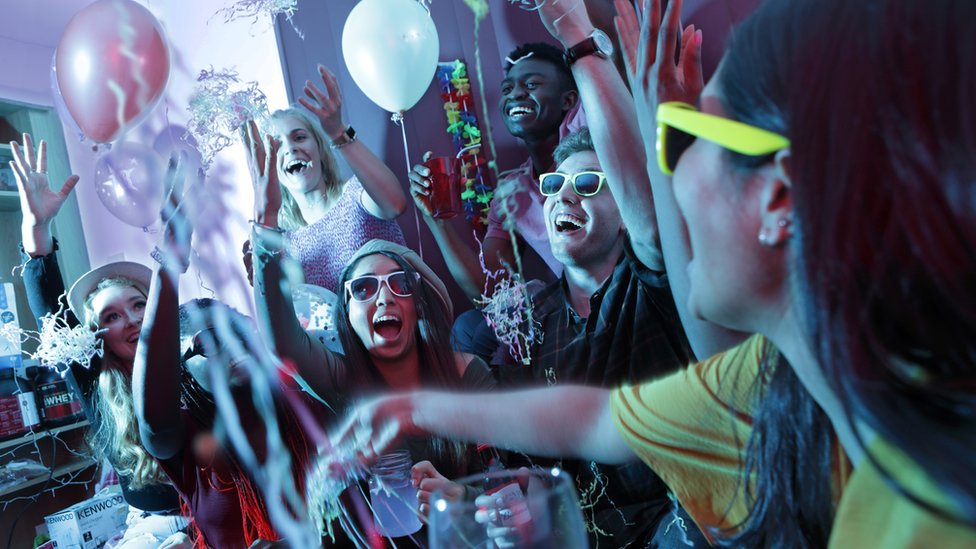 Are you a party lover? Do you like to attend different kinds of parties and admire the unique things that are present at different parties that make them more memorable and enjoyable? If yes, then here are some kinds of party ideas that you need to throw or attend because they not only offer great experiences but are also filled with comfort and luxury.
We have collected some great ideas for your next party to make it unique and memorable for your guests and you. You can opt for these ideas according to your needs and requirements.
Limo Parties
Limos are a means of luxury transportation but did you know that they are widely being used to throw parties in. These luxury limos come with comfortable seats and a minibar for you to toast your happiness with a glass of champagne.
You can sit, talk, laugh, and drink with your favorite people in a limo and enjoy a smooth ride around town while a professional chauffeur drives you around. You can also make a grand entrance to a party in a limo and make jaws drop.
Party on a Party Bus
Did the heading surprise you? Well, the amazing thing is that you can now throw parties on a bus! You can hire a Toronto party bus that can be decorated according to the theme of your party and then you can board the bus with your friends and enjoy the ride.
This isn't a normal bus, it comes with an inbuilt dance floor and a great sound system that lets you play and dance to your favorite music. There is no problem with space and you can move around easily to socialize with everyone on board. The bus has seats that are arranged in a manner so that they make enough space in the middle for people to move and dance around in. You can get your favorite food and eat it there. The bus also comes with a minibar where you can make drinks. If it's a birthday you can also use the bar for a cake cutting celebration and what not?
Beach Party
If you haven't thrown a beach party while living near a beach area yet, then you haven't done it right! Beach parties are always the most attractive parties and people really enjoy them because they come with a lot of value-added stuff like beach volleyball, swimming, and building sandcastles to your heart's content.
There are so many activities that you can plan on a beach and make the party eventful. Moreover, you don't even have to spend much on the decor because the view is perfect for the guests at any time of the day. Moreover, it can be the best instagrammable party for your friends and they won't forget a fun-filled day at the beach.
Pool Party
Swimming is a great idea for summers but pool parties are a better idea. If you have a nice pool in your vicinity which you can use for a party then go ahead and throw one in it. Your friends will love it for sure!