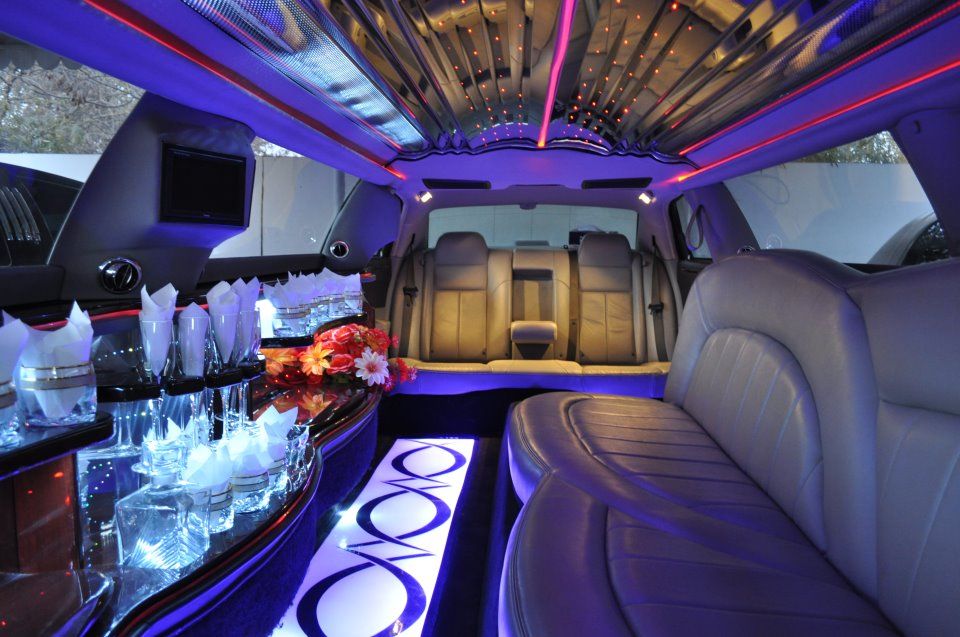 We all dream of hiring a limo for our big wedding day. It keeps the dresses of the bride protected from wrinkling and you arrive at the location in style. However, finding the right limousine service for your big wedding day is exactly where the major trouble begins.
A lot of customers don't know about the right questions to ask and as a result, they don't get the kind of service they expect. But it is all the result of not hiring the right company like Brampton Limousine Service for the job.
Hence, to help you in the matter, here is a list of questions you must keep in mind if your wedding day is coming up or you hire a limousine some time in the future for your big day.
What's Included In Your Insurance?
Just like in other matters, safety should be your first priority as no one would like to end up paying unnecessarily for the damages that you might not be even responsible for.  Hence, always begin with knowing what the insurance plan covers.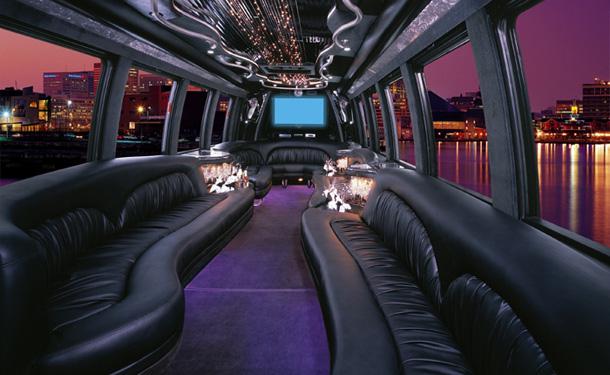 Are Your Drivers Certified?
Good limo companies offer drivers that have licenses or permits. So, if you are going to move across the states, it is important that your driver should own the license for that particular state as well.
Also, along with that make sure that your driver is DOT compliant as well. This means that the company conducts drug tests of its drivers to ensure that they have hired the right people for the job at all times.
What Amenities Are Included?
This question is the most important for your wedding day. You need to ask whether the limo service company offers to roll out a red carpet for your big entrance?
Furthermore, do they offer snacks and drinks for the couple along the way? Some people don't find these questions very important but it is always the little things in a limousine that double the fun.
If we are in your position, we would also probably ask the company about complimentary WiFi on the way to make sure that you don't miss out on posting memorable moments as stories on social media.
Do You Begin With A Contract?
You should do a proper contract with limo service providers just like you do with other vendors for the wedding day. The contract should properly state the pricing, policies, expectations, and rules. In case if your limo company doesn't provide contracts, then you must make a request to make one for you. Last but not the least, you must also not forget to include small details like deposits, total cost, cancellation policies, drop-off and pick-up times, gratuities, and overtime fees in the contract for your own safety later.
These are the little questions that not many care about. But if you want the best limousine ride of your ride and that too on your wedding day with the love of your life then make sure that you don't miss out on any of those.