People often ask questions about what happens to people if they fail to pay their taxes while living abroad and whether it is easy to get away with not filing taxes on time.
The answers to these questions are complex but by the end of the day if you think you can get away with not filing your taxes in time then you need to read this article further.
How The IRS Can Track Your Tax Returns?
If you think that you have gotten away with not filing your taxes on time you're wrong.
Social Security or Pension Benefits
The problems start for you in the long run when you try to avail certain state benefits and the government calls in on all the taxes that you were unable to file or pay.
For example, when you apply for your social security or pension benefits, you can not be registered or eligible for the process.
The Opening Of A U.S Based Financial Account
If you wish to open a U.S based account you will face problems because of not filing your taxes on time. The first condition they will place on you is to file your taxes.
Inheritance Of Property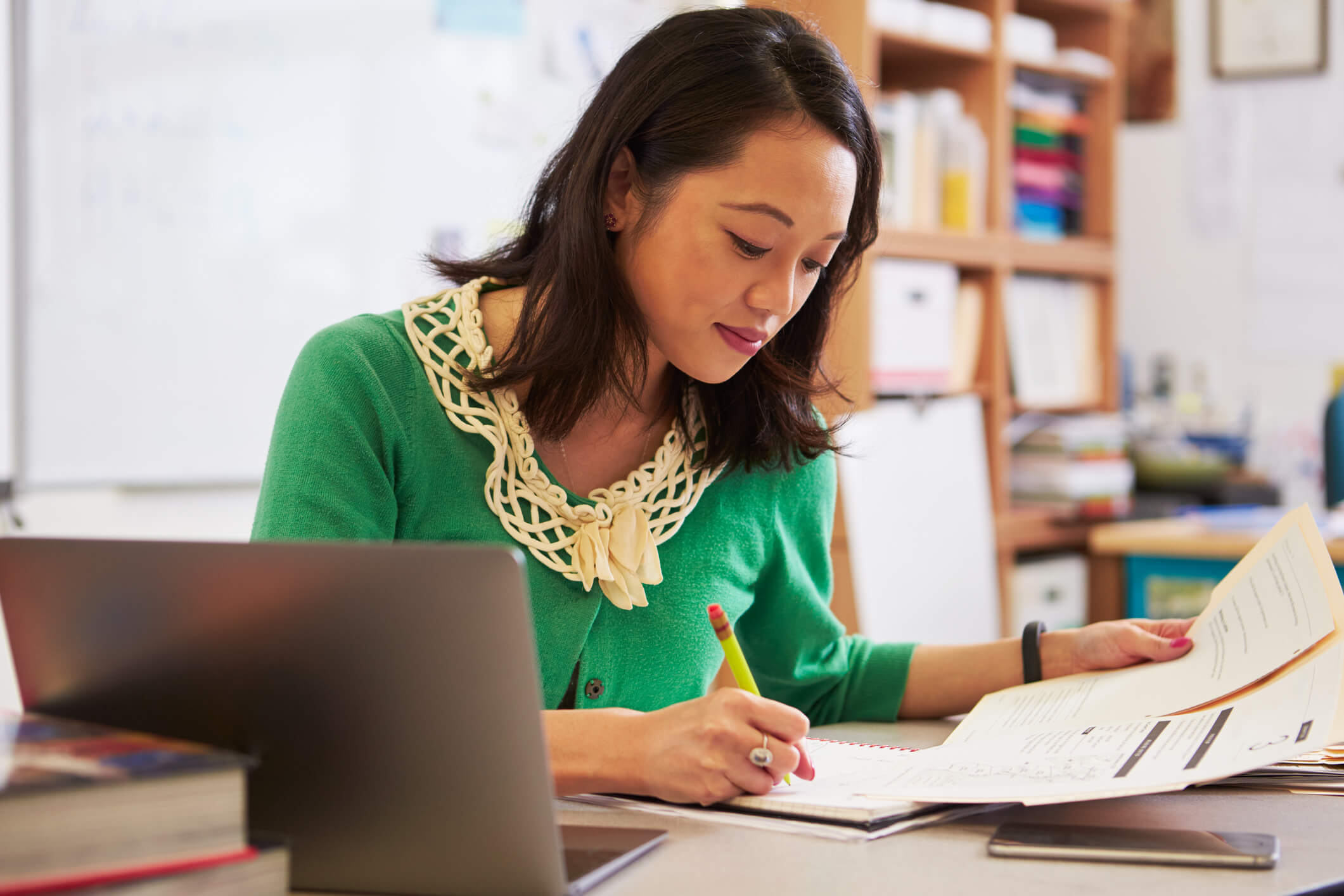 If a family relative like your parents or grandparents die and you are going to inherit the property then the procedure will not take place until you either file all your taxes or pay a fine.
The WhistleBlower
The IRS gives special incentives to people who report other people who have not filed their taxes. They give money to people who report other people and call it the "Finders Fee".
The highest amount paid to a whistleblower till date is $104M.
The Renewal of The Passport
When you have to renew your passport they ask you for your social security number. This information is then sent to the IRS and if you are lagging behind in tax filings, you can forget about a smooth passport renewal process.
Your Foreign Income Is No Secret From IRS
When you work in a foreign land while being a U.S expat, then you should know that all your earnings are reported to the IRS as a part of a sharing treaty enacted by FATCA.
Registration for Public Site In The Internet
When you try to register yourself on a public website the IRS is informed of your activities and about your registration procedure as well. Through these websites, they can also keep tabs on you. In most cases, registration on these websites can become difficult as well.
Admissions of Your Children in Higher Education 
When your children apply to universities, many universities ask them about their parent's source of income and proof of how they intend to pay the fee. This way your personal information has to be shared with the university administration which in turn becomes a part of the government record.
So if you still haven't filed your taxes you need to hire an expat tax CPA to help you get it done quickly.