Over the years, the condo apartments in Toronto have experienced an average of 15% appreciation. As a result, condos have become one of the hottest properties sold in Toronto, attracting luxury buyers, investors, and first-time buyers. Downtown Toronto has the biggest market for condos in each of its regions. Whether you want to buy a one or two-bedroom condo, the price varies according to location and amenities.
For instance, a one-bedroom condo has a price tag starting from $500,000 in Downtown Toronto. However, in some neighborhoods, you can get the same property for less of this price. Investors understand that square footage, neighborhood, and proximity to tourist spots, public transit, and job centers are essential.
Costs in Buying Your Condo In Toronto
Down Payment:
If you are a first-time buyer, you are expected to pay at least 5% of the condo's purchase price. This helps you get money from the bank or your mortgage broker. Those who have houses need to pay at least 20% of the total payment. As a result, many first-time buyers find it challenging searching for a down payment for their choice condo.
You can make use of condomapper.ca to help you find your down payment and search for a customized condo listing in Toronto. The website has made it easier with this property listing to help you make your choice.
Land Transfer Tax:
Aside from your down payment for a condo, you need to pay for Land Transfer tax. You can calculate your Land Transfer tax with your purchase price.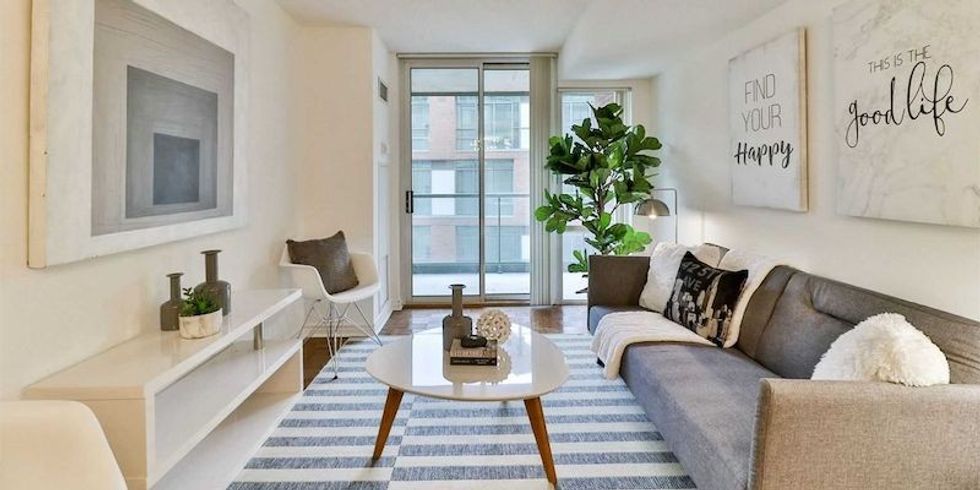 Legal Fees and Title Insurance:
You will need the support of a lawyer to close the condo deal for you. You are advised to get your title insurance when you buy your condo to protect your property against purchase and title issues in the future. The legal fees have to deal with what you pay your lawyer. The title insurance varies on the insurance policy a buyer has, and that begins from $1,500.
Moving Costs:
Whether you are buying or renting a condo in Toronto, you should offset a moving cost. Moving costs begin from $1,000. This cost depends on the location or neighborhood you have picked. If you think that condo in Toronto is expensive, you can compare them with those in some parts of the United States of America. Before you complete your condo arrangement, you should use a realtor and a real estate agent to help you make the right choice.