There is no doubt in the fact that we all love the fancy limo rides. They're undoubtedly the best part of any event, irrespective of whether you are hiring them for a wedding, prom night, a birthday party, a bachelorette party, an anniversary, or a night on the town. Although it is supposed to be a fun place, there are some basic rules that one shouldn't forget. It is a luxury car service, and hence you are required to treat it with respect.
That being said, what exactly are the basic rules that you need to follow? While many do not know the answer to it, neither do they bother to even think about it; Liberty Hamilton Limo will enlighten you about them so that you turn out to be the guest that the limo service company loves.
Guest Count
It's your duty to first figure out how many people are going to go with you on the limo to the venue and then inform the company about the number. Suppose the number of passengers is going to be more than what was decided. In that case, it is still important to inform them beforehand so they can make the necessary adjustments to accommodate your guests.
How To Get Into A Limo
You might think that we are almost kidding here, but trust us, this is also where most of the last-minute mishaps occur and clumsiness. First up, you should allow the driver to open the door for you and then sit on the first empty seats you see. You must swing your legs in for a smooth entry, and if in case you are not comfortable with your seat, then you should scoot along the row of seats until you don't find the right spot instead of moving around inside.
No Fighting
We know no one hires a limo for a fight and everyone wants to party and drink, but sometimes the situation gets intense while being drunk inside the limo. All we can say is that this is definitely not a good limo etiquette!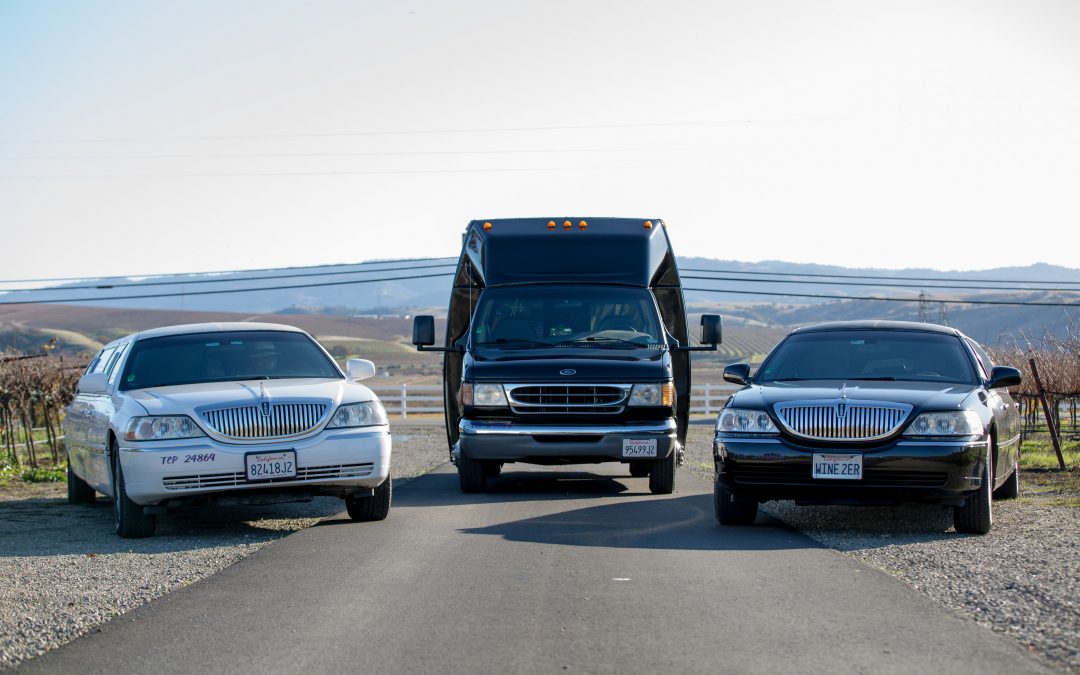 There Are Party Rules
A lot of luxury car service companies don't allow smoking during the ride, so it is one strict rule that you have to take care of. If you want a limo company that should offer you this liberty, then lookout for a company in advance that allows it instead of arguing with the one you have made a deal with in the end. Please remember that some rules are safety precautions for you.
No Trash In The Limo
We would suggest you leave the limo as clean as you have found it in the first place. You shouldn't leave empty bottles, cans, or wrappers. You shouldn't throw food or drink at your fellow passengers and you shouldn't put your shoes all over the seats.
Yes, some luxury car service companies can charge you for any mess you might create, so be careful!
Tip The Driver, Always
Going by the general etiquette, you should tip your driver at least 15% of the limo rental fee in case of a regular ride and 20% if you've rented the limo for a special occasion.
We hope you will be a better passenger inside the limo next time!